"Your preferred VFD in any MCC!"
Select Equipment Co. specializes in retrofitting your preferred series and brand of variable frequency drives into any low voltage motor control center. If you are looking to integrate a VFD in your motor control center and need assistance choosing the right VFD for the job, we can work with you to engineer and spec the right equipment for any motor control application. As an integrator for many of the popular Electrical OEM's, we have the experience and the equipment to make any MCC VFD installation seamless. On-site support and startup services are also available.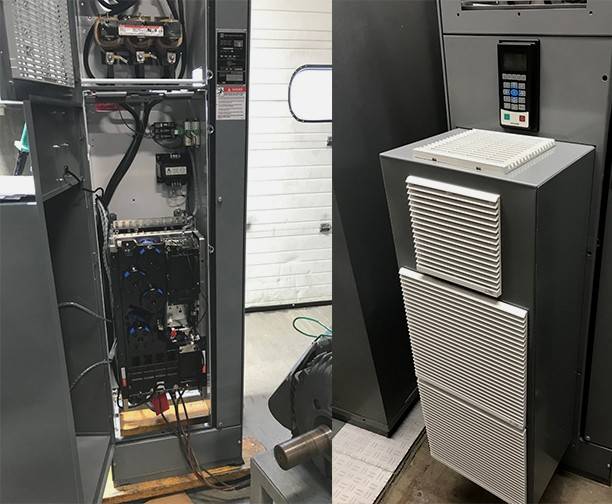 ---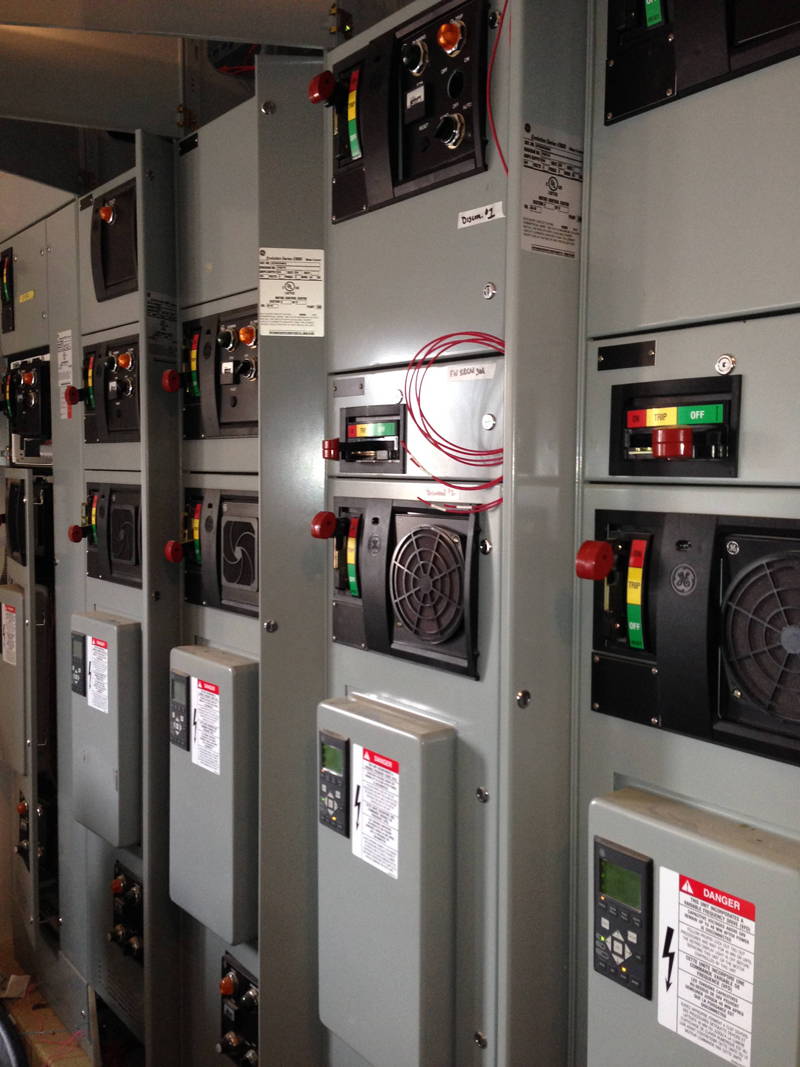 "Engineered for the job"
Select Equipment Co. can build custom MCC buckets for integration into any brand and vintage of low voltage motor control center:
Reduced voltage motor starters

Vacuum starter units

Buckets with integrated Arc Flash protection

Variable frequency drive units

Soft Start units

Automation and Industrial communication

Circuit breaker feeders with communication
Metering and diagnostics
Ground fault protection
---
"Smart buckets for better control over your processes"
We specialize in retrofitting existing MCC buckets with industrial communication for better control and diagnostics regardless of the brand or vintage of your MCC. Our vast inventory of motor control buckets allows us to build smart units for any MCC without disrupting daily operations. Let us help you upgrade your existing motor control center to meet the demands of a modern facility.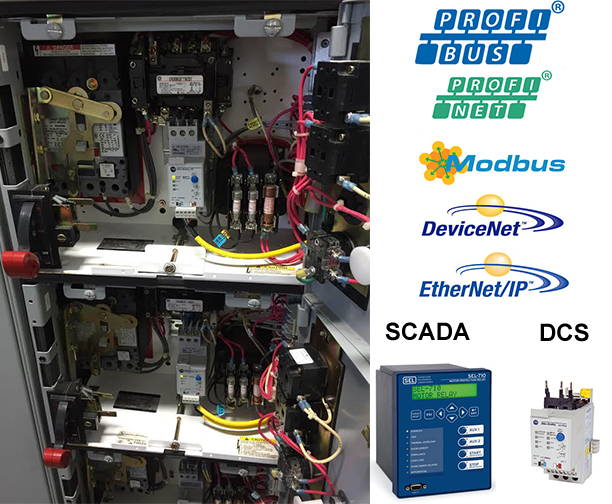 ---