Product Description
SELECT EQUIPMENT CO. INC. IS THE NATIONS LARGEST STOCKING SUPPLIER OF EATON IT LOW VOLTAGE MOTOR CONTROL CENTER PARTS AND REPLACEMENT EATON IT MCC BUCKETS. OUR IT INTELLIGENT MOTOR CONTROL CENTER EXPERTS CAN ASSIST YOU WITH ANY PROBLEM OR REQUEST YOU MIGHT HAVE!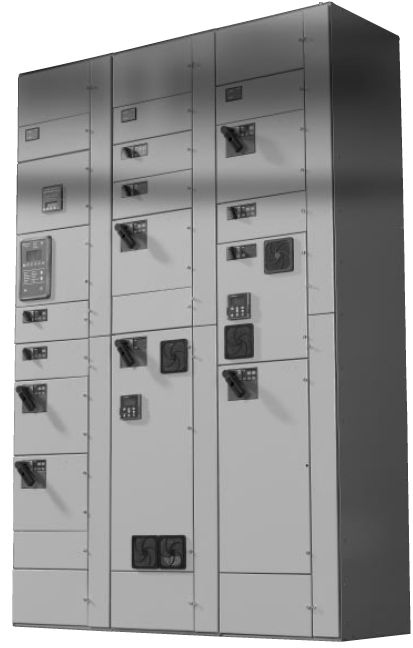 WE KEEP AN EXTENSIVE STANDING SUPPLY OF NEW Eaton IT MCC BUCKETS IN STOCK READY FOR SHIPMENT FOR YOUR CONVENIENCE. WE ALSO STOCK A LARGE SUPPLY OF REMANUFACTURED Eaton IT MCC BUCKETS AND STRUCTURES TO SERVICE OUR CLIENTS.
WE CAN ALSO PROVIDE COMPLETE RETROFIT SOLUTIONS FOR ALL TYPES OF EATON IT SERIES MCC BUCKETS. WE CAN RETROFIT YOUR EXISTING MOTOR CONTROL CENTERS AND EASTON MCC BUCKETS WITH NEW COMPONENTS AND TECHNOLOGY TO HELP MEET THE DEMANDS OF A MODERN FACILITY.
EATON IT SERIES MCC BUCKET RETROFIT OPTIONS INCLUDE:
- UPDATED INDUSTRIAL NETWORKING & AUTOMATION
- REPLACEMENT CONTROL KEYPADS
- VFD'S & SOFT STARTERS
- MULTI-SPEED STARTERS
- CUSTOM ENGINEERED CONTROL UNITS
- MAIN AND TIE CIRCUIT BREAKERS
- VACUUM CONTACTORS AND STARTERS
- FEEDER CIRCUIT BREAKERS AND FUSIBLE UNITS
- STARERS (FVR & FVNR)